Welcome to Effortless RVing, your trusted companion for all your RVing needs!
We are your go-to destination for RV product reviews, expert advice, and helpful tips to enhance your RVing experience. Whether you're a seasoned RV enthusiast or a newbie embarking on your first adventure, we are here to make your RVing journey a breeze.
Who Are We?
We are a team of dedicated RV enthusiasts who have a deep appreciation for the RV lifestyle. Our founders, David and Sarah, have spent years exploring the country in their own RV. Having been to all fifty states of the United States, they understand the joys and challenges that come with RV camping.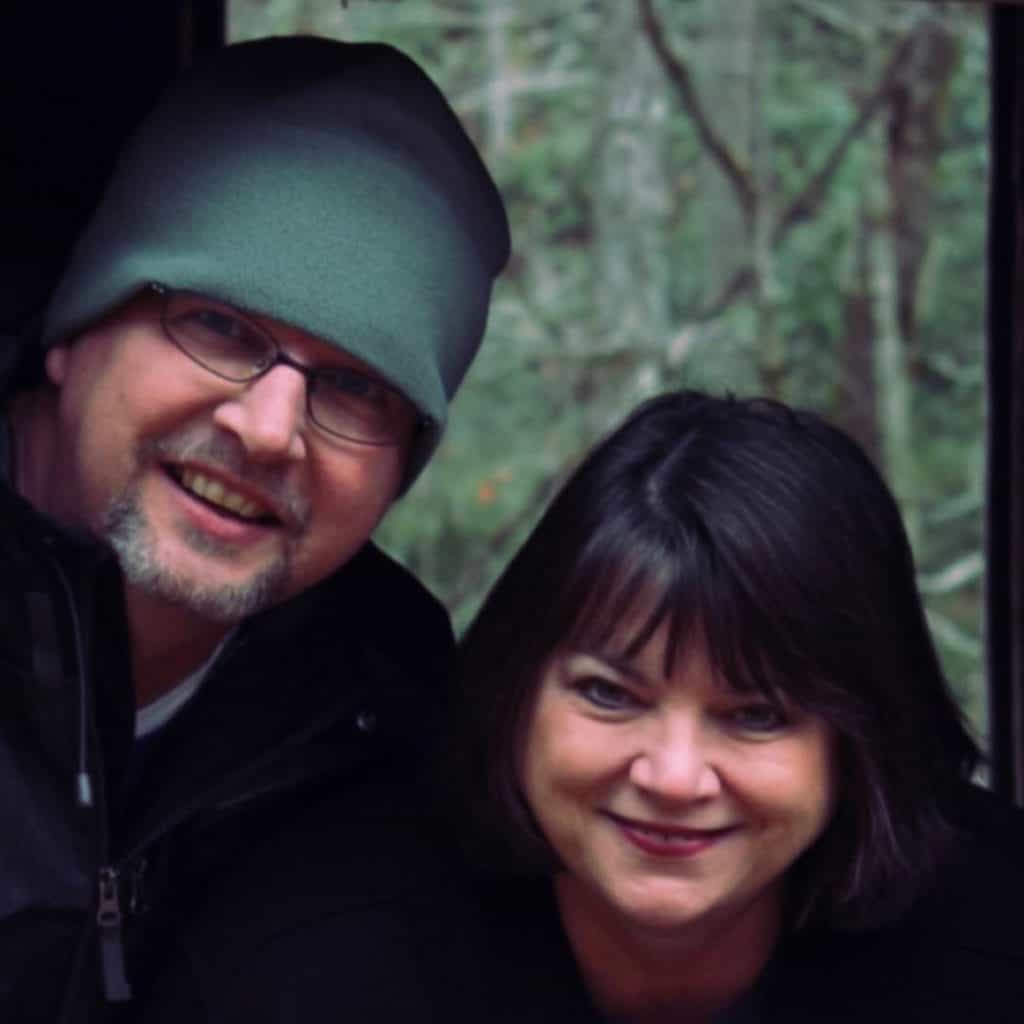 Hey there, fellow adventurers! I'm David, an American with an insatiable love for the great outdoors. You'll often find me exploring the breathtaking landscapes of this beautiful country in my trusty RV or setting up camp under the starry night sky.


Through Effortless RVing website, I hope to inspire others to embrace the wonders of RVing and camping. I'll be sharing my favorite camping spots, tips on RV maintenance, and stories of the incredible people I meet along the way. Let's create a community of outdoor enthusiasts and spread the joy of reconnecting with nature. 🌿🌼

Shared by David Kelly – Effortless RVing's CEO
They envisioned Effortless RVing as a resource hub where RVers of all levels of experience can find valuable information, tips, and inspiration to make their RV adventures as smooth and enjoyable as possible.
At Effortless RVing, we are passionate about the freedom and adventure that comes with RV travel. We believe that life is meant to be experienced to the fullest, and exploring the open road in an RV allows you to do just that.
Our Mission
We aim to make the RVing experience enjoyable, accessible, and stress-free for everyone. Our mission is to (1) inspire and empower individuals and families to embark on unforgettable RV journeys with ease and enjoyment and (2) provide comprehensive and reliable information, expert guidance to assist our audience – RV campers – in embracing the freedom and adventure of RV travel.
We are dedicated to curating valuable resources and delivering unbiased advice to guide RV enthusiasts in making informed decisions. Whether you're a seasoned RVer or new to the lifestyle, our goal is to empower you with the knowledge and tools necessary for effortless and enjoyable RVing.
Our Vision
At Effortless RVing, our vision is to be the leading authority and trusted resource in the world of RV travel. We aspire to be the go-to platform that empowers RV enthusiasts with the knowledge, tools, and inspiration they need to embark on unforgettable journeys and create cherished memories.
We envision a future where RVing is embraced as a lifestyle that promotes freedom, exploration, and connection. We strive to be at the forefront of the RVing industry, shaping the way people perceive and engage with this transformative way of travel.
In line with our vision, we are committed to delivering exceptional content that is informative, engaging, and tailored to the needs and interests of our diverse audience. We aim to provide comprehensive resources that cover all aspects of RVing, from choosing the right RV and planning epic road trips to maintenance tips, campground recommendations, and everything in between.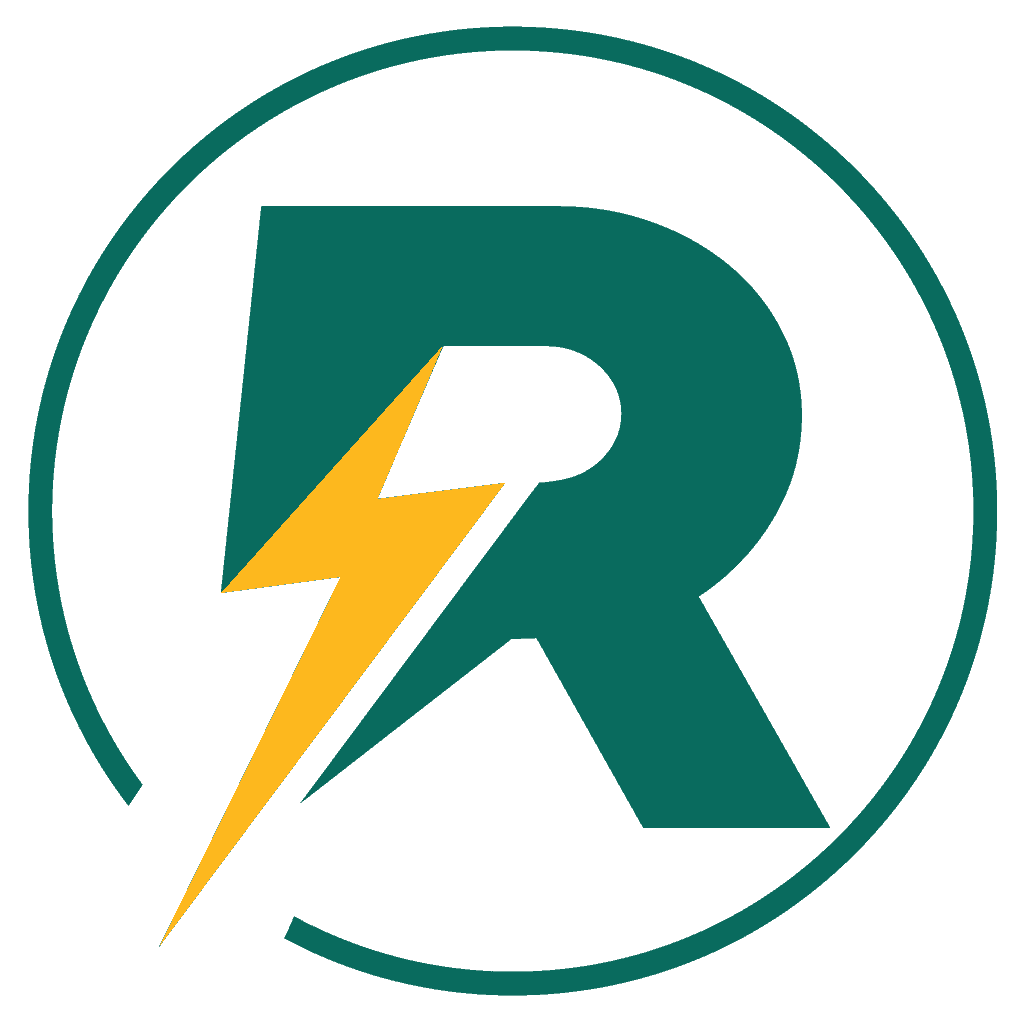 What We Do
Effortless RVing is your ultimate destination for all things related to RV travel and adventure. As passionate RV enthusiasts ourselves, we understand the joys, challenges, and endless possibilities that come with life on the road. Here are what we're up to:
Inspire and educate
We love hearing about RVers' incredible adventures on the road. Through our platform, we share inspiring travel stories, highlighting unique destinations, hidden gems, and unforgettable experiences. These stories serve as a source of inspiration and motivation for those planning their next RV journey.
At Effortless RVing, we strive to inspire and educate both seasoned RVers and those new to the world of RV travel. Through our informative articles, in-depth guides, and engaging content, we aim to ignite a sense of wanderlust and curiosity in our audience. We share captivating stories, travel experiences, and destination recommendations to fuel your RVing adventures and help you make the most of your travels.
Expert guide and tips
RVing comes with its unique set of challenges, from choosing the right RV and planning routes to mastering RV maintenance and maximizing space efficiency. We are here to simplify the RVing journey by providing practical tips, expert advice, and useful hacks.
Whether you need guidance on RV selection, campground etiquette, boondocking essentials, or even meal planning on the road, our team of experienced RVers is dedicated to equipping you with the knowledge and skills to navigate the RV lifestyle effortlessly.
Product reviews and recommendations
Effortless RVing aims to be a trusted resource for finding the best RV products, services, and accessories. We curate and review a wide range of RV-related products, from top-notch RV models to innovative gadgets and camping gear.
Our goal is to help you make informed decisions when it comes to enhancing your RVing experience. We collaborate with reputable brands and industry experts to provide unbiased recommendations that align with our commitment to quality, functionality, and value.
We understand that choosing the right RV gear and accessories can greatly impact your overall experience. That's why we provide honest and unbiased product reviews and recommendations. Our team thoroughly tests and evaluates RV products to help you make informed purchasing decisions.
Connect and engage
We believe in the power of community and connection. Effortless RVing is a place where RV enthusiasts can come together to share their experiences, exchange ideas, and find support. Our platform provides opportunities for engagement through comments, forums, and social media channels.
We encourage lively discussions, the sharing of travel stories, and the building of connections with fellow RVers. Join our community and become a part of a vibrant network of like-minded individuals who share a passion for RV travel.
Promote responsible RVing
As advocates for responsible RVing, we are committed to raising awareness about sustainable and ethical practices within the RVing community.
We emphasize the importance of preserving the natural environment, respecting local communities, and practicing responsible waste management. Through educational content and initiatives, we strive to foster a culture of conscious travel and minimize the impact of RVing on the destinations we visit.
Effortless RVing is dedicated to continuously improving and expanding our resources to meet the evolving needs of the RVing community. We welcome feedback, suggestions, and ideas from our audience as we strive to provide the most relevant and helpful content. Let's embark on unforgettable journeys together!